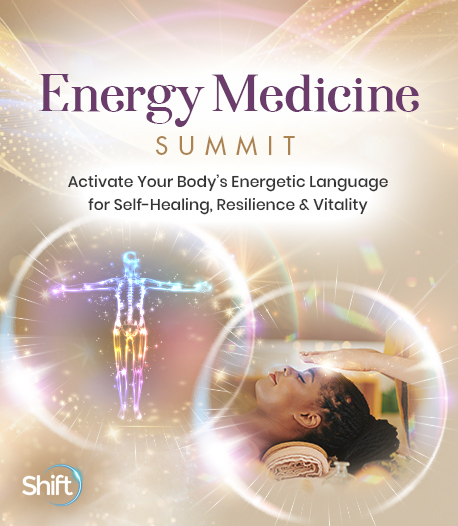 Program & Replays

Tap Into Your Inner Peace
Broadcast on November 02, 2021
With Julie Schiffman, MSW
Hosted by Dr. Christine Schaffner
Stress less and enjoy your life. Discover how EFT/Tapping can help to regulate your nervous system in minutes and transform your worries and fears into a calm state of mind — from chaos to calm. In this session, Julie Schiffman will help you discover ways to reduce stress and live your life full of joy.
In this session, you'll discover:
How EFT/Tapping can reduce stress and anxiety in minutes
The connection between stress in your mind, how it affects your body, and how to let it all go
Ways to shift your relationship with worry and create new "what if" statements
The opinions expressed here are those of the author/presenter and are not representative of Shift Network employees, customers, or other presenters.
Love this Speaker and What They Have to Say?
It can be yours to keep... forever.
Get lifetime access to the summit and bonus material by upgrading now!
UPGRADE HERE
Julie Schiffman, MSW
Masters Degree in Social Work, Expert EFT Practitioner, Holistic Coach
Julie Schiffman, MSW, is an internationally recognized expert EFT practitioner. For more than 25 years, she has counseled thousands of clients, helping them breakthrough physical and emotional barriers. Her life-changing YouTube videos have been viewed more than 4 million times. Julie is trained in various healing modalities but is best known for her expertise in Emotional Freedom Techniques (EFT/Tapping). In her private practice, she uses various energy medicine techniques to help clients overcome physical and emotional challenges all over the globe. Julie was formerly the chief EFT practitioner at Dr. Mercola's Center for Natural health for over 15 years. Julie has been a featured presenter for "The Annual Tapping World Summit" every year since its inception in 2008 and she continues to present for many other health-related summits.