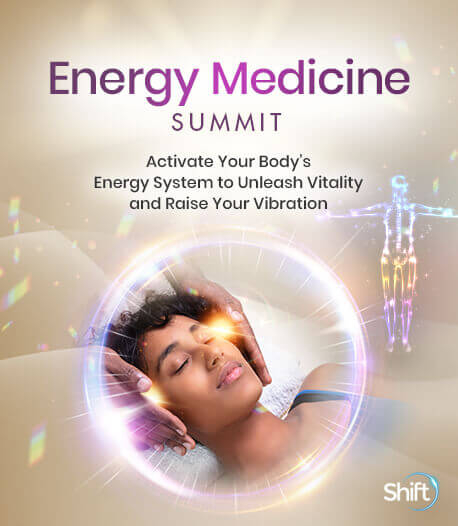 Program & Replays
Welcome!
The Energy Medicine Summit is a 5-day event taking place online November 14-18.
Thousands of people from around the world will be gathering together to explore the latest scientific evidence revealing that you do have the power within to restore your energetic balance when you're feeling off physically, emotionally, or spiritually.
New science-based research shows myriad ways that we are interconnected energetically, while also supporting the different forms of energy medicine that promote healing.
During the Energy Medicine Summit, you'll learn how to access and activate the electromagnetic web of your body for therapeutic purposes.
Are you ready to experience a profound transformation?

11/14/2022 5:00:00 PM
11/15/2022 5:00:00 PM
11/16/2022 5:00:00 PM
11/17/2022 5:00:00 PM
11/18/2022 5:00:00 PM
Support